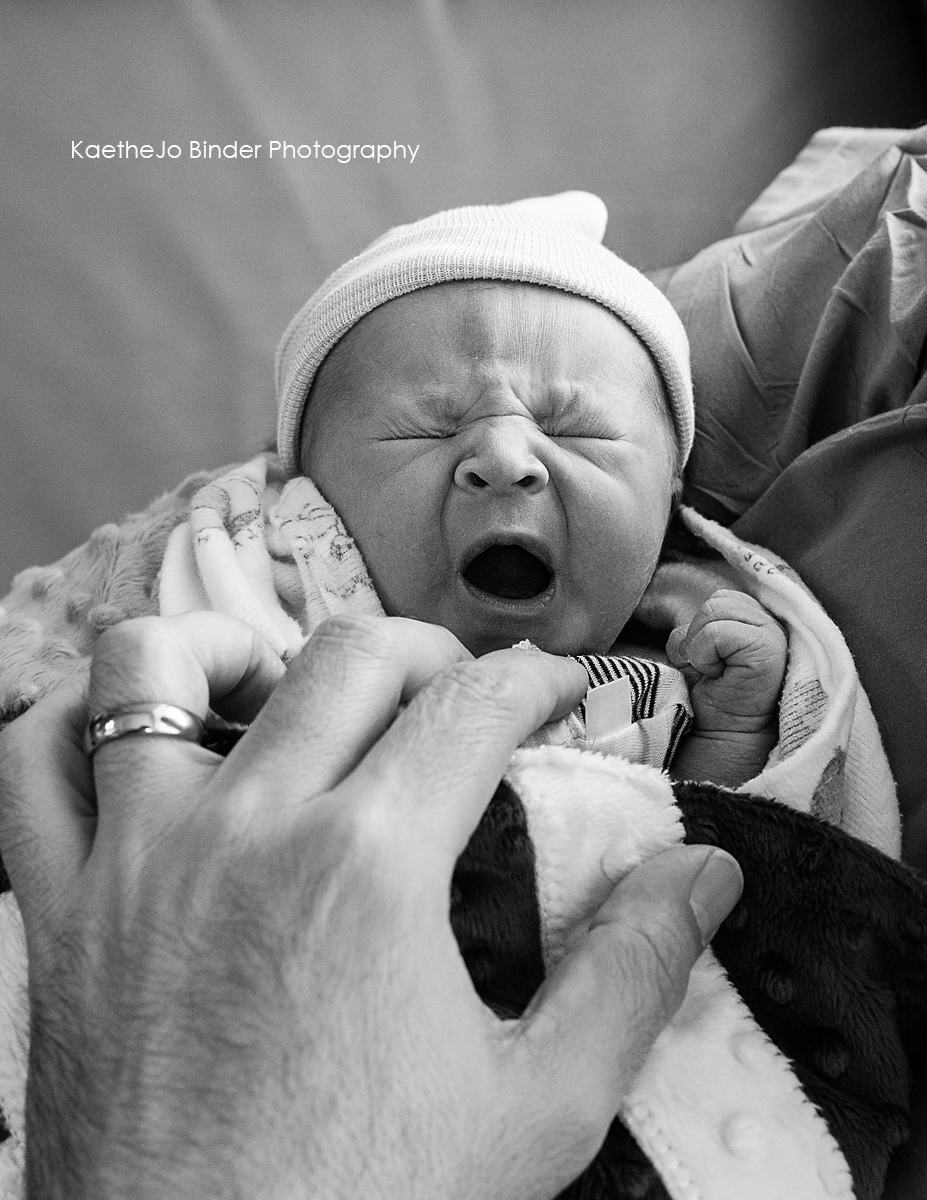 PINIMAGETacoma Birth and Newborn Photographer | Baby Javier's Fresh48 Session
I was so excited to come and meet baby Javier when he was only a few hours old! Momma was tired after a long delivery, but that didn't stop the amount of love that was in that teeny tiny room that day. Mom, Dad, Big Sister & Grandma, were all there.. and they couldn't get enough of little baby Javi! So happy to have been a part of his BIRTHday celebration!
Tacoma Birth, Baby & Newborn Photography & Videography! Are you looking for a Birth Photographer in the Tacoma, Seattle, Auburn and surrounding areas? KaetheJo Binder Photography offers Birth Photography and Documentary Newborn Photography both in-hospital and in-home on location in Tacoma, Washington and surrounding cities. For more information please click the contact tab above or email me at tacomabirthphotographer@gmail.com! I look forward to documenting YOUR Birth & Family Story!
View Birth Films created by KaetheJo Binder Photography on my Vimeo Feed!